Our goal is for every woman to have a place of love, acceptance and support where she can talk, laugh, cry, process and journey through life with others. You are invited into a journey of intentional growth, building strong community as we pursue deeper devotion to Jesus Christ.
Contact Gloria Bremner, Women's Ministries Director, for more information.
Email: gloriab@mountainparkpdx.church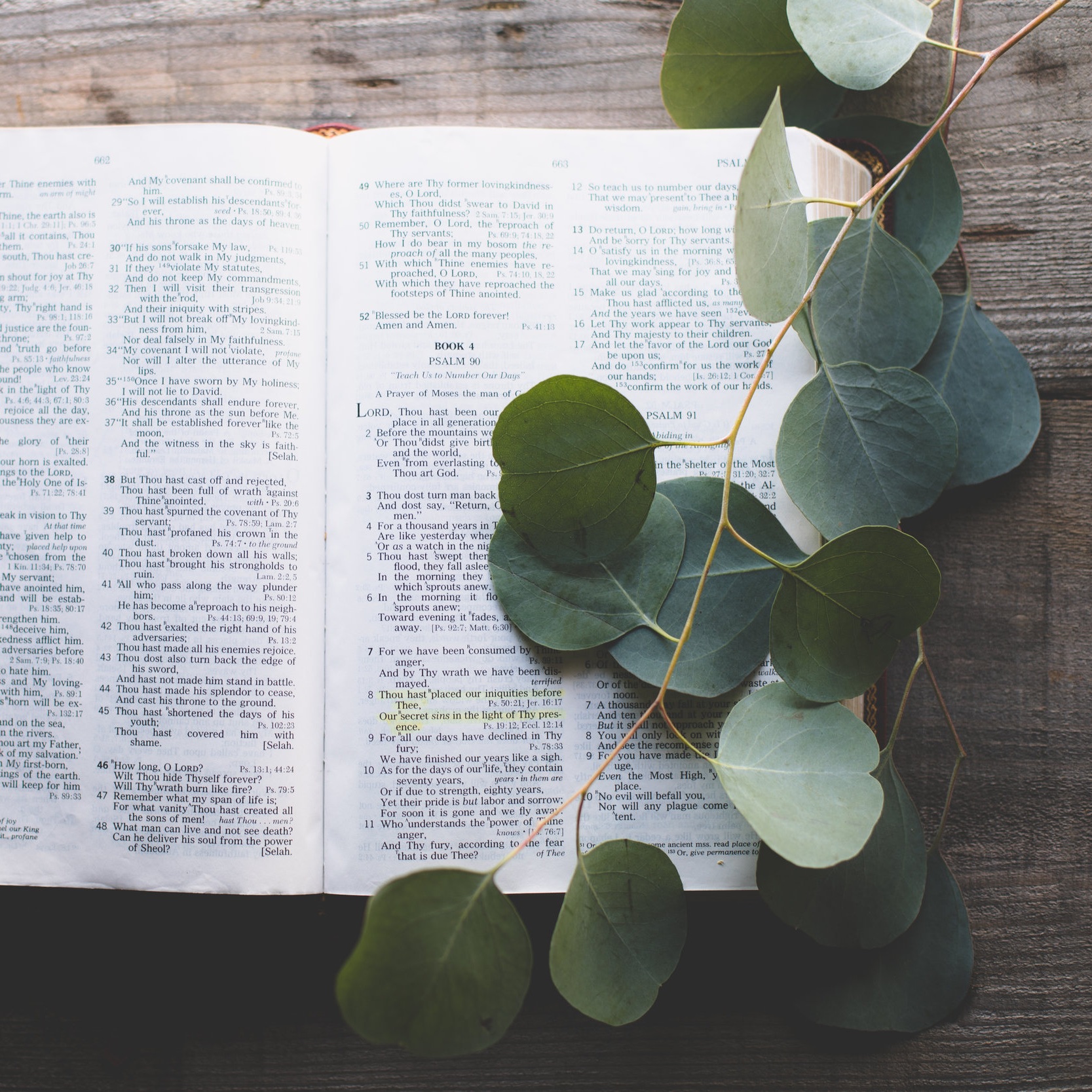 Emerge Women's Bible Study meets Tuesday mornings at 9:30 a.m. in the Family Center Fireside Room, or Wednesday evenings at 6:45 p.m. in the Mountain Perk Café.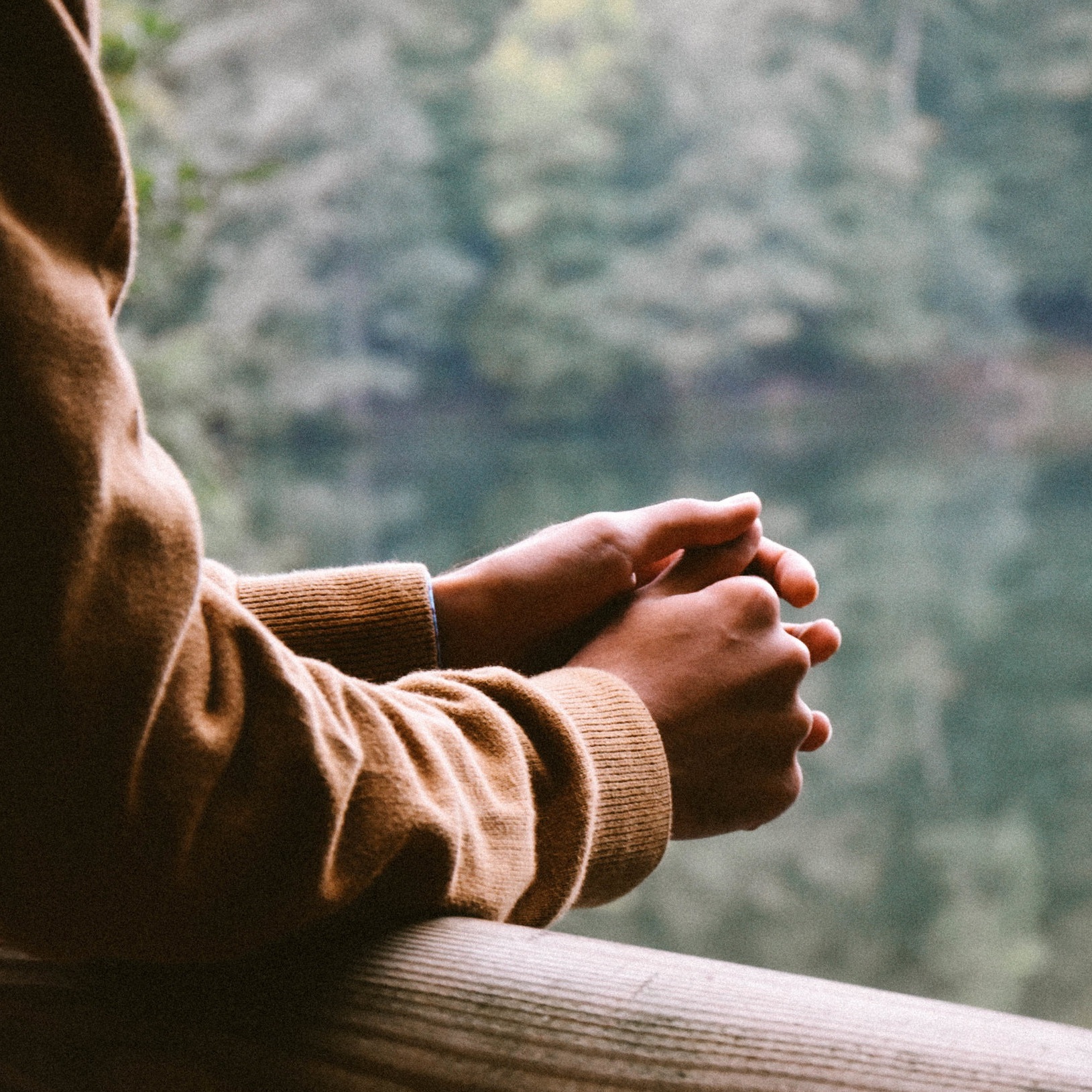 Each of us is called to connect with our Father in prayer. While we usually do this individually, there is also a place in our worship for coming together for corporate prayer. Every three months we offer our Women's Prayer Gathering in the Mountain Park Café at 9:30. Join us and let us draw close to God's Heart together.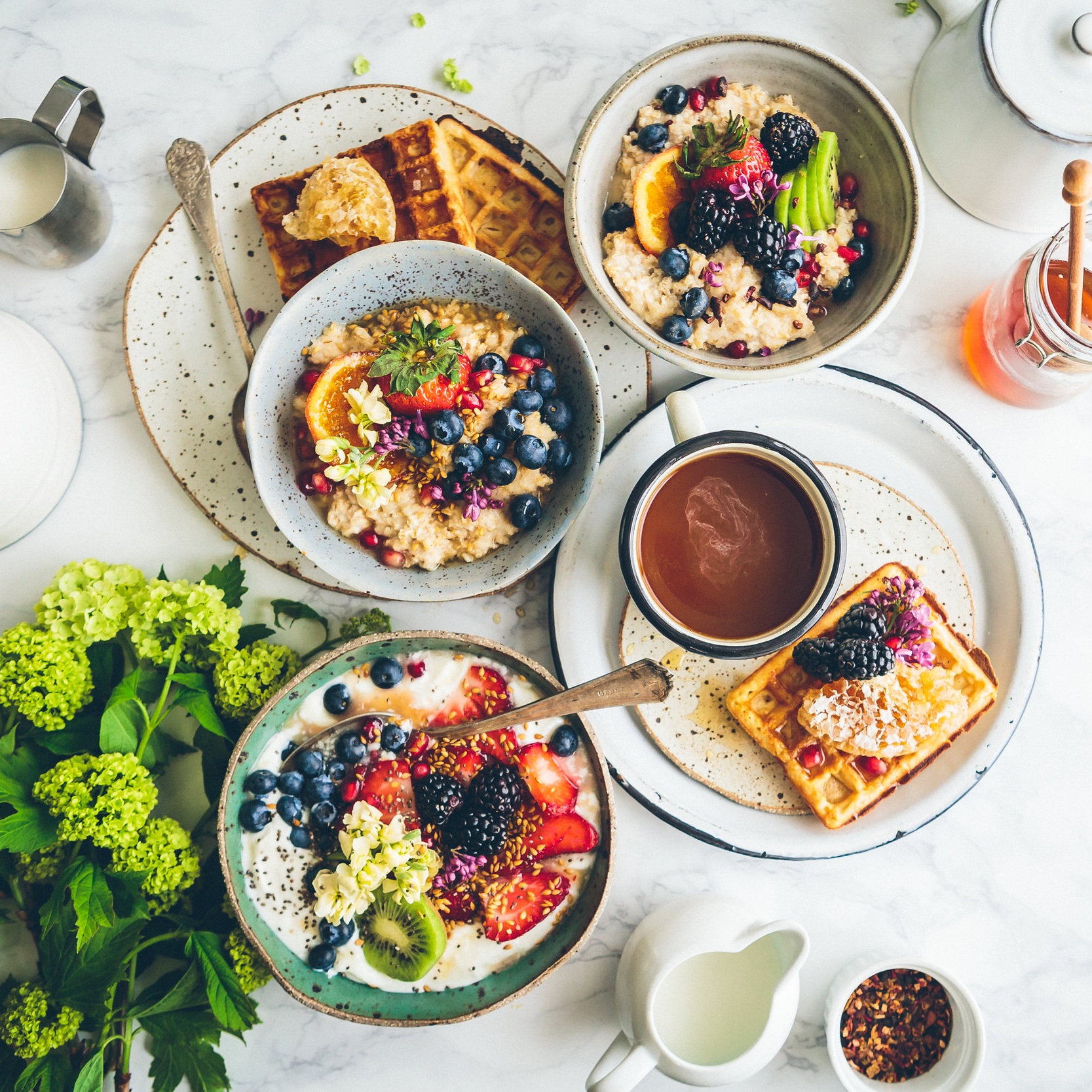 The table: Building connections
Connecting women through friendships in the church and in the community is at the heart of Women's Ministries. "The Table" is a place to gather and share a simple meal and dive deep with others over real stories and Christ-centered conversations. It is time for a whole lot of laughter — maybe a few tears—but time spent that leaves us with full, grateful hearts. Throughout the year there are other opportunities for connections through events such as canning classes, seminars etc.
Flying Solo events are designed to connect women who attend worship "solo." If you are unmarried, divorced, widowed, or attend services without your mate, you'll find the friendships that develop through Flying Solo fun and encouraging. "Lunch Bunch" meets for lunch the 2nd Sunday of each month after church. Call Kathleen Lofstrand at 503-590-7581 for more details. Watch for announcements of upcoming events.
September 16th - December 16th in the MPC Café, 6:30-7:30PM
Women to the third power is mind soul and body. To improve your balance, flexibility and strength, join us Monday nights for a workout that is good for body, mind and spirit. The classes are lead by Pam Criswell. She has always had a passion for healthy living and fitness, but most of all a passion for Jesus.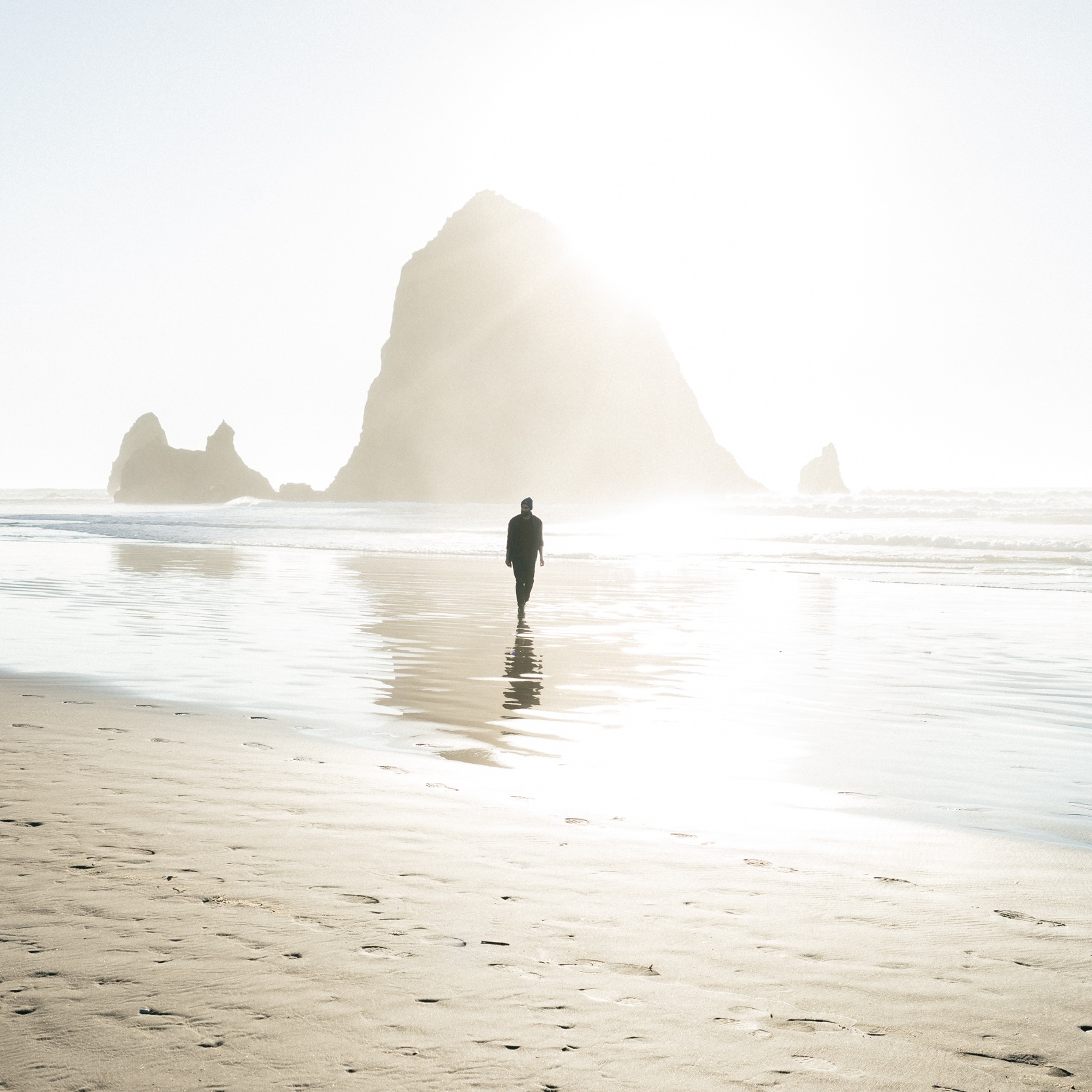 The retreat is always a popular time for MPC Women. The main purpose is to draw us closer to the Lord and build community with each other. It never fails in providing many wonderful memories.
Once a year the women of Mountain Park Church serve the community. This is a chance to bless others and truly live as Christ has called us.